Production of parts for dental appliances
Dental medical instrument hoses
Dental cabinets
Denatl thermocautery
Parts for dental units

Dental medical instrument hoses
Hoses for turbines and air motors, motor hoses and syringe hoses are made according to ISO 9001 and ISO 13485 standards. They are intended exclusively for medical use, especially for dental purposes.
To ensure high quality, we import raw materials from the USA and Germany, and as for domestic cooperation, we collaborate exclusively with the most renowned manufacturers.
The production process is executed according to the recommended EU standards, which is covered by the ISO 9001 and ISO 13485 certificates.
Since 2003 Albatros domain of business has solely been servicing and production of parts for dental appliances.
Spare parts and equipment for dentistry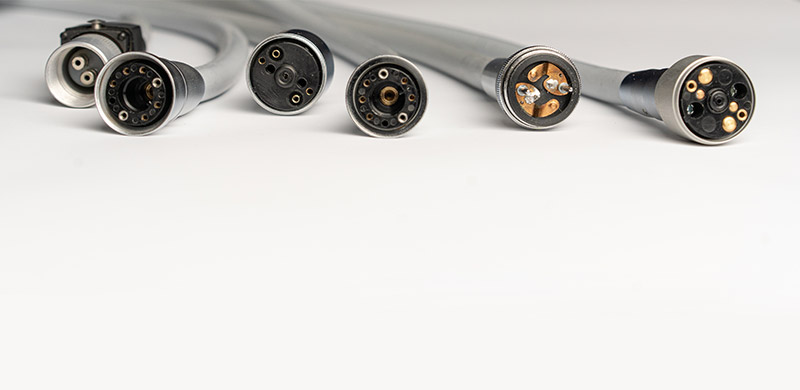 Dental medical instrument hoses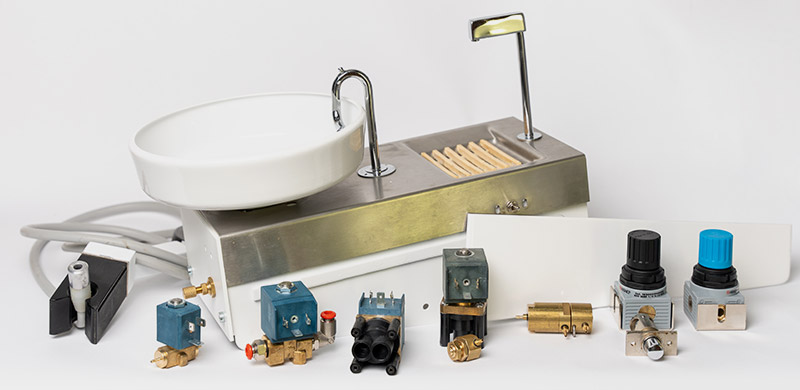 Spare parts for dental appliances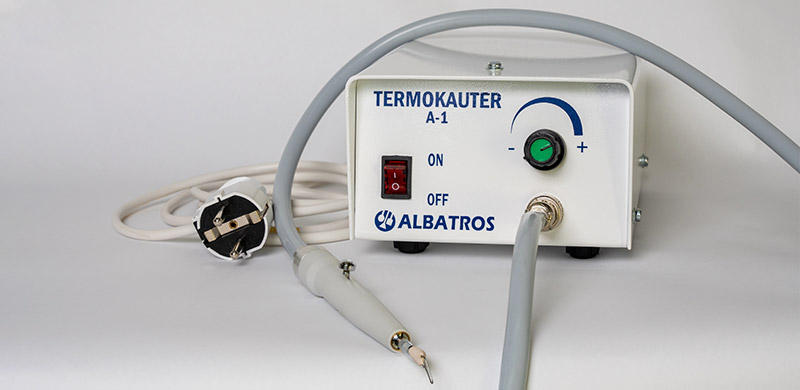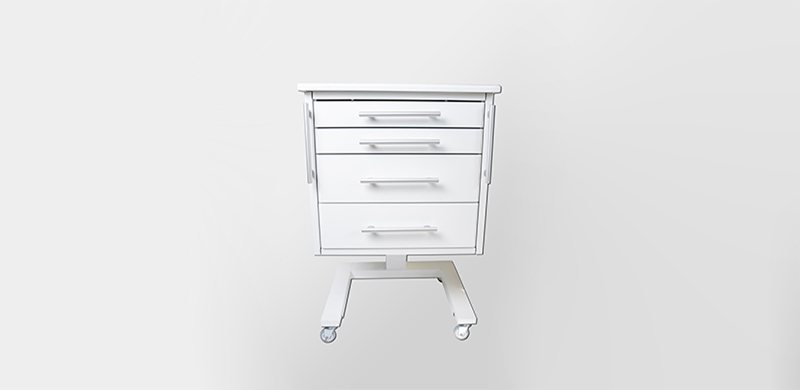 "Excellent cooperation. Whenever we needed service, everything was always completed in the shortest possible time."
"I recommend Albatros to all fellow dentists who have an office, because they perform the work precisely, accurately, within the agreed time."
"I am very satisfied with the cooperation with the Albatros company. All equipment and parts are of high quality."